Thermavein
Dr Bela is an official ThermaVein partner clinic, where you can have those disturbing thread veins removed from your face or body.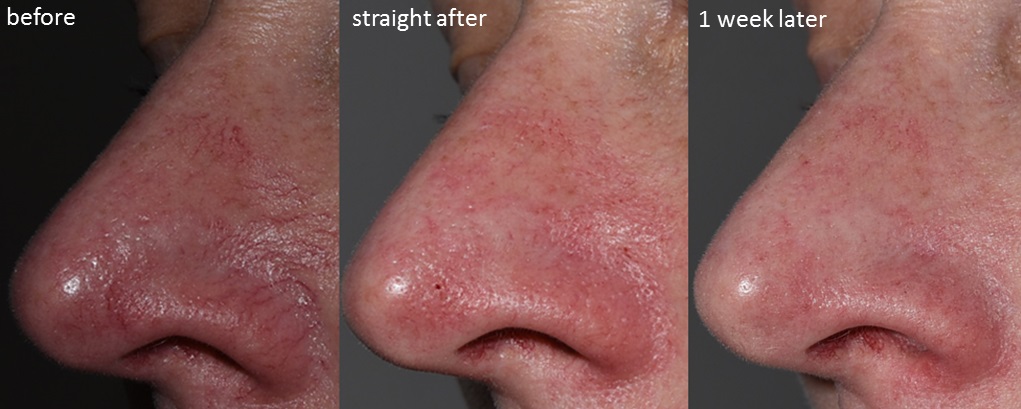 Usually, it takes 1-3 treatments to completely and permanently remove the veins. There are sensitive areas, such as around the nose where the treatment is not a pleasure, but it is bearable and it definitely worth it.
Watch this video about the treatment and if you have questions, please don't hesitate and drop a line.