Dr. Bela's TikTok Channel: Learn About Skin Cancer and Save Your Life
9th February 2023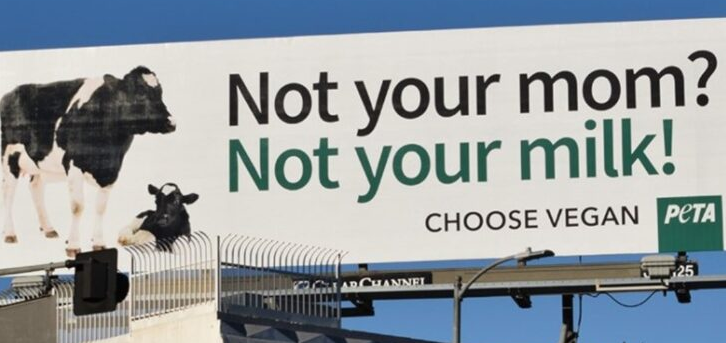 How Alcohol and Animal Products Can Damage Your Gut and Overall Health
10th March 2023
As we age, our bodies go through many changes. It's important to stay active and maintain a healthy lifestyle to ensure a long and fulfilling life. That's where EMsculpt NEO at Dr. Bela Clinic in Chiswick, West London, can help.
EMsculpt NEO is a cutting-edge device that uses high-intensity focused electromagnetic technology to improve core strength and tone the muscles. This non-invasive and painless treatment is safe and effective for seniors over the age of 65, and it can help them stay strong and live longer.
Studies have shown that strengthening the core muscles can help improve balance, stability, and posture. This can reduce the risk of falls and injuries, which are common in seniors. In addition, a stronger core can also improve overall health and fitness, contributing to a better quality of life and longevity.
Studies have demonstrated that EMsculpt NEO treatments activate muscle growth at a level comparable to 12 to 16 weeks of resistance training at the gym, a feat that may be difficult for seniors to attain through traditional exercise methods.
One of the most significant benefits of EMsculpt NEO for seniors is that it can help prevent sarcopenia, which is the loss of muscle mass and strength that occurs with aging. Maintaining strong muscles can help seniors stay active and independent, which is essential for a long and fulfilling life.
In conclusion, if you're a senior looking to stay strong and live longer, consider investing in your health and well-being with EMsculpt NEO at Dr. Bela Clinic in Chiswick, West London. This innovative treatment can help you achieve a stronger, more toned physique, which can contribute to better balance, stability, and longevity. Book a consultation with Dr Bela today to learn more about how EMsculpt NEO can benefit you in your golden years.