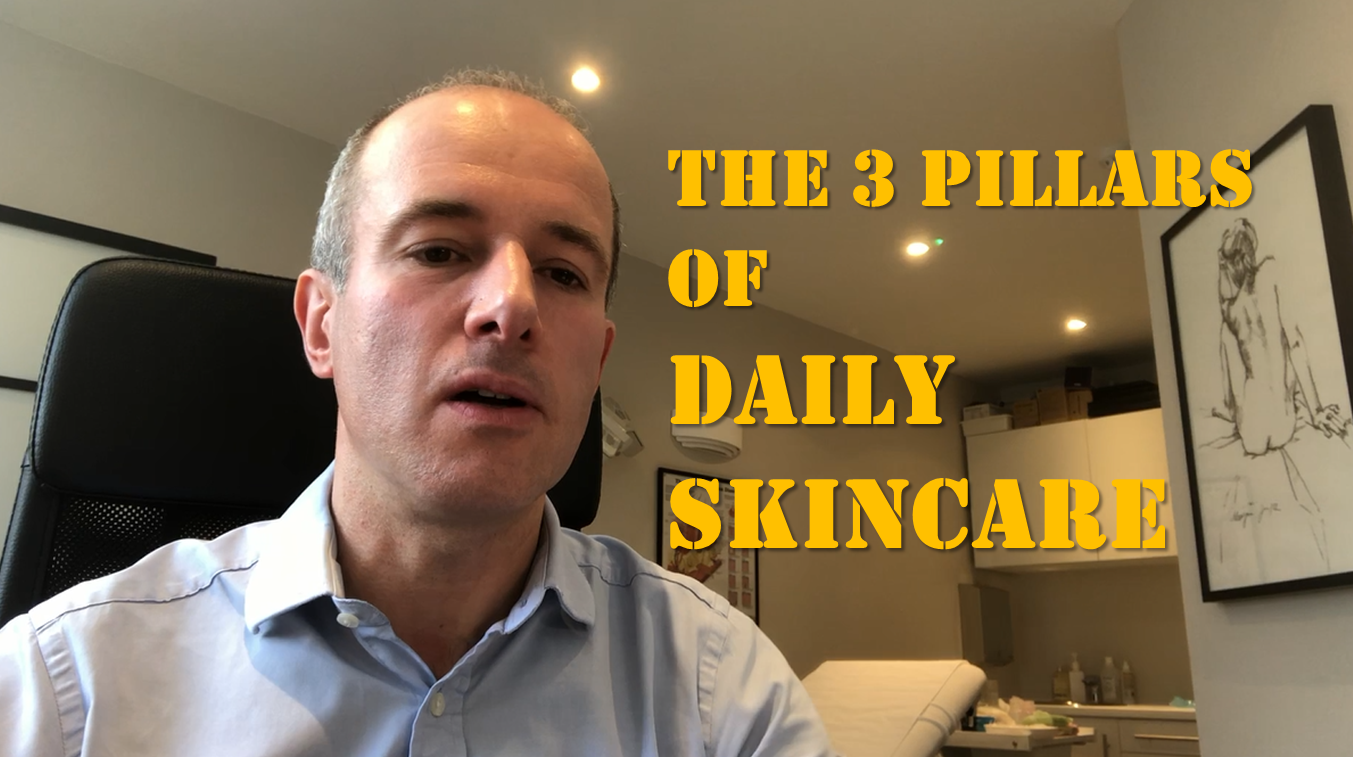 The 3 pillars of daily skincare
12th June 2018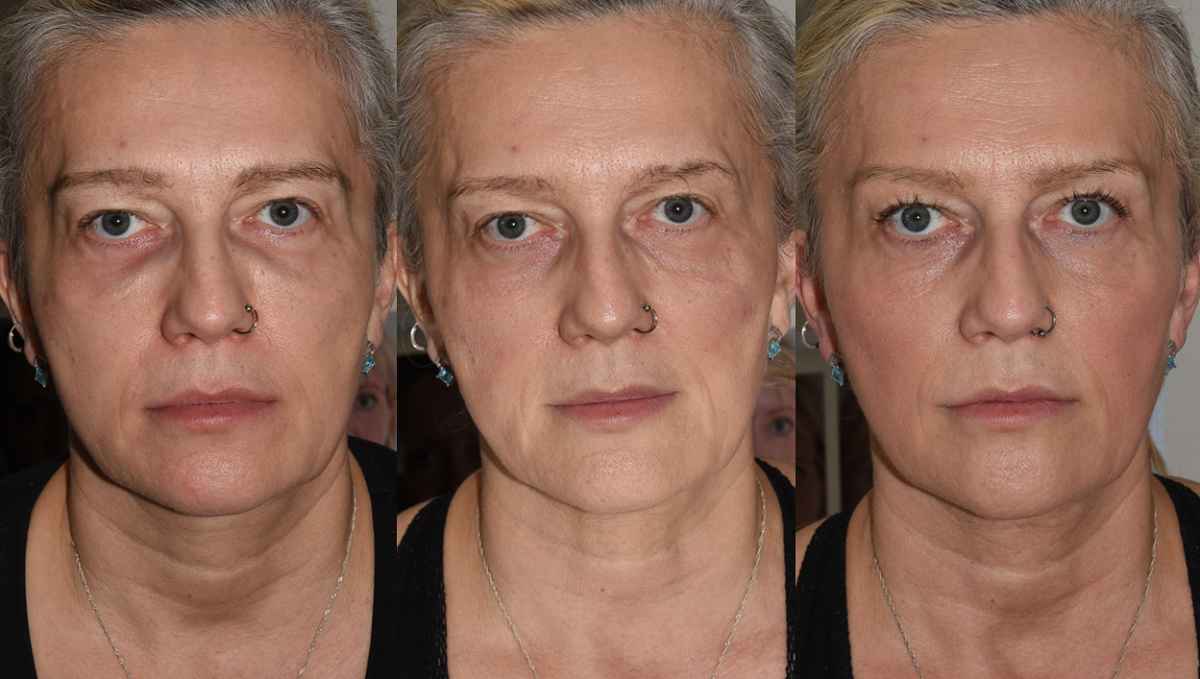 From Botched to Beautiful: The Journey of a Filler patient
10th August 2021
In this article, I take you through the journey from recognising the signs of ageing and its effects on your quality of life, the hesitation, the consultation, the treatment and the arrival to a more confident you with the help of today's non-surgical facial aesthetic technology and treatments such as Botox and Dermal Fillers. My keywords or priorities here are safety, efficacy, natural look and self-confidence. I pose you a question at the end of each step too to encourage your interrogative self-talk regarding the subject. Enjoy the ride.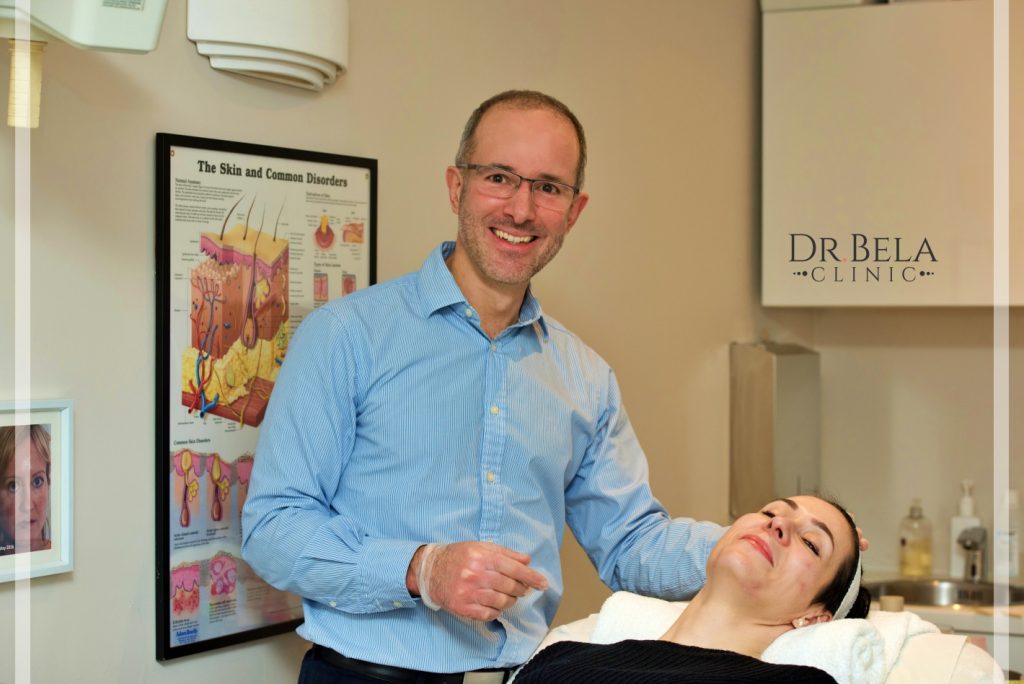 Step 1/12 Hesitation
"Should I consider having treatments? I feel good but I look tired and sad and I got comments on it. I know it is only the signs of ageing showing up like this." Based on studies it takes over 10 years for some patients to have the courage to book a free consultation with a doctor and ask for a professional opinion.
"There are some bad cases in the news. Shall I really consider facial aesthetic treatments? Are they good and safe?" Find an experienced practitioner with an established clinic and ask for a free consultation. Look at their case studies. Make your own research. Don't miss a good opportunity based on false perceptions from the media which looks for bad news. The way we look has a significant impact on our social life, self-confidence and quality of life; it is not about vanity.
My question for you: What is stopping you to book a free consultation and find out more?
Step 2/12 Consultation
Finally, you got the courage and booked it. Understand the ageing process and get a professional opinion on what can be done to improve the overall look. Understand the benefits and risks involved. Ensure that you have good chemistry with your future practitioner. It is your choice after the consultation whether you book any treatment or not. Take your time and make your research; make an informed decision.
My question for you: Do you understand the main principles behind the treatments, how Botox and Fillers work?
Step 3/12 Treatment: Listen
I listen carefully to my patients to understand exactly what they want and what their priorities are. What features they are happy with and what bothers them on their face. Understanding the patient is paramount.
My question for you: Are you aware of how you perceive yourself (in a mirror or on a photo in 2D frontal view) as being different from how others perceive you (in 3D mostly oblique view) so that they see a different you?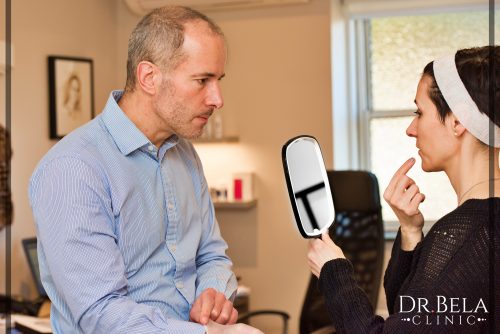 Step 4/12 Treatment: Assessment
I always perform a full face assessment independently from the location of the patients' concern. It might be a saggy jawline that brings them to the clinic but I need to understand/examine the whole face, its balance and proportions because the treatment is base on an indirect approach, so I need to treat different areas to achieve a certain result somewhere. This '3D indirect approach' has replaced the old 'chasing the lines' one when fillers were put wherever the patients pointed.
My question for you: Is it clear for you what the main differences are between the old and the new approach in filler treatments, so we never chase lines anymore?
Step 5/12 Treatment plan
Based on my full understanding of what the patients want and what they need I conclude to an overall treatment plan which might include several different treatments such as Botox and Dermal Fillers. I explain my plan to the patient in detail, so they can understand what we are going to do and why.
My question for you: Is it clear for you that what you want to improve might be different from what a professional would recommend you to do?
Step 6/12 Photography
Before-after photography is an important part of the treatment. It helps to objectivise the results and provide amazing learning opportunities.
My question for you: Are you aware of the differences between what a 2D picture can show and the real-life 3D perception?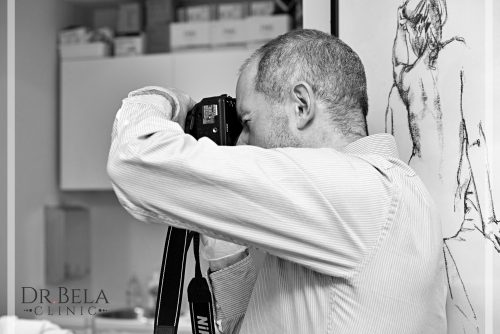 Step 7/12 Cleansing
Infection control is one of the most important safety aspects of any facial aesthetic treatment. Removal of makeup, cleansing the skin, sterile surface to work from and a clean, professional environment is paramount. I even clean the hands of my patients prior to the procedure and ask them not to touch the injections sites for hours post op.
My question for you: Wouldn't it be a great idea to arrive for your treatment without any makeup on?
Step 8/12 Marking up
I carefully plan the treatment in a sitting position – gravity is important. Every injection point for Botox or Fillers is precisely planned and marked in advance. I also plan the order of injections, type of fillers used, way of injection, depth and every tiny detail. Every treatment is tailor-made.
My question for you: Would you like to have your treatment performed ad hoc as it goes or a carefully planned manner?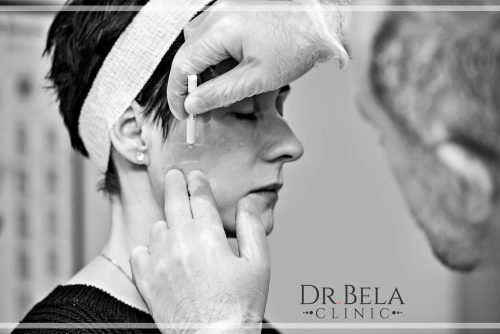 Step 9/12 Treatment
This is the precise and careful delivery of the treatment plan based on my markings. We listen to some calming music and it takes me to a complete flow delivering this piece of artwork. I am always surprised when patients comment on almost falling asleep because there are some needle pricks involved. It is not as painful that one would anticipate though.
My question for you: Is it important for you that your treatment is delivered in a calm, relaxing environment, gently in a careful manner compared to being rushed through?
Step 10/12 Post-treatment massage
Patients might think this is my present to them to make them feel good. In reality, throughout this soothing massage, I check the delivery, position and evenness of the fillers. Obviously, I don't mind if it feels good…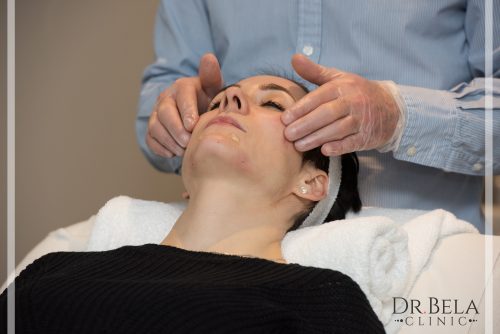 Step 11/12 Assessment of results
My best moment when my patient sits up on the couch looks in the mirror and says "Woooow". The effects of fillers are immediate while Botox needs a good week to show up in full. Swelling is minimal and bruising – although can happen very rarely – you can go out socialising the same night without any visible signs. Isn't it great? (Lip fillers are exceptions in this regard; lips swell up for two days after treatment) Our aim with these treatments is a natural, refreshed look like you just have had a good relaxing holiday…
My question for you: Isn't it great that we can achieve an immediate improvement with Fillers with minimal downtime?
Step 12/12 Next steps
After the treatment is finished, I ask my patients not to touch the injection sites and do not apply makeup on them. I like to see them back in 2-4 weeks time, to assess the results and step on to the next phase within our overall plan. Once we have achieved our goals we enter into the maintenance phase. Longevity of fillers is around 18 month while you need 2-3 Botox treatments a year.
My question for you: Do you know that building up a face with fillers needs more product than maintaining the improved look?
I hope with this article I could give you a better understanding of a facial aesthetic journey and it gives you more confidence to benefit from these overall safe and effective technologies. If you have any questions or comments, please share it with me.
Pictures are taken by Yaffa Meskell #yaffaphotography