Botox injections of the lower face at Dr Bela Clinic, Hogarth MediSpa, West London to treat the lower face and jawline.
The lower face also can be a target with Botox injections, although not as common indication as for the upper face.

One potential target for Botox injection on the lower face is the DAO muscle which pulls down the corners of the mouth. I treat it very frequently in combination with dermal filler treatment of the chin.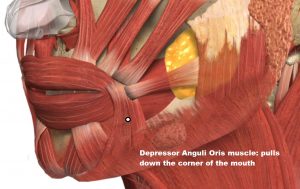 Another option is injecting the mentalis muscle at the tip of your chin. With age, due to the volume loss, it over-activates and shortens the chin.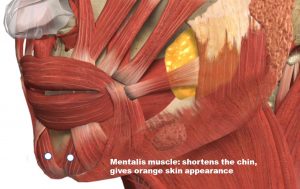 As you know with age the skin moves South due to the volume loss and gravity. But there is another player here: the platysma muscle, which is a sheet of muscle covering the neck, forming vertical bands running up over the jawline. This muscle helps the gravity by actively pulling down the skin. With the relaxation of this muscle with Botox injections along the jawline and the platysma bands, we can achieve a sharper jawline and smoother neck, with less pulling effect. This treatment is called the Nefertiti lift.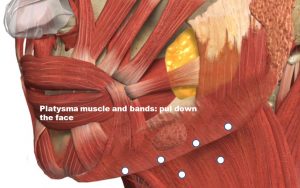 Those who grind their teeth (Bruxism) develop large masseter muscles that make the face square. It also can be relaxed with Botox injections which helps with the grinding and makes the face more heart-shaped.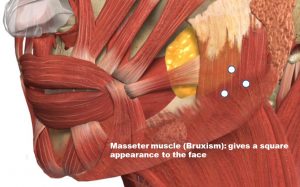 *DISCLAIMER: Individual results and their perception will vary from person to person. Specific results thus cannot be guaranteed. Please read the Disclaimer and Privacy Notice at the bottom of this page.