What is BIOSTIMULATION?
There are facial aesthetic treatments like Dermal Fillers and Wrinkle Injections which improve the ageing face immediately giving the patients the results they are looking for. Although Dermal Fillers have some bio-stimulatory effects as well, that is not the main reason we use and like them.

Bio-stimulation is the triggering of the body's own, natural, self-healing and self-regenerative mechanisms. To give you a very simple example think of cutting your finger. As soon as you cut it, there is an injury and there is bleeding, followed by the healing process. All this is mediated by your own growth factors stored in your platelets in the circulating blood. They are responsible for clotting the leaking vessels to stop the bleeding and then they release their content – a cocktail of growth factors – which are responsible for the healing process.
We can mimic this process with minimally invasive aesthetic treatments such as Dracula Therapy; when we use your own growth factors isolated from your blood or Mesotherapy; when we use a ready-made mix of tailor-made cocktails to target and stimulate the cells of the skin or hair follicles.
Dermaroller or Micro-needling works exactly the same, by causing hundreds of micro-needle-injuries to trigger the bio-stimulatory healing process.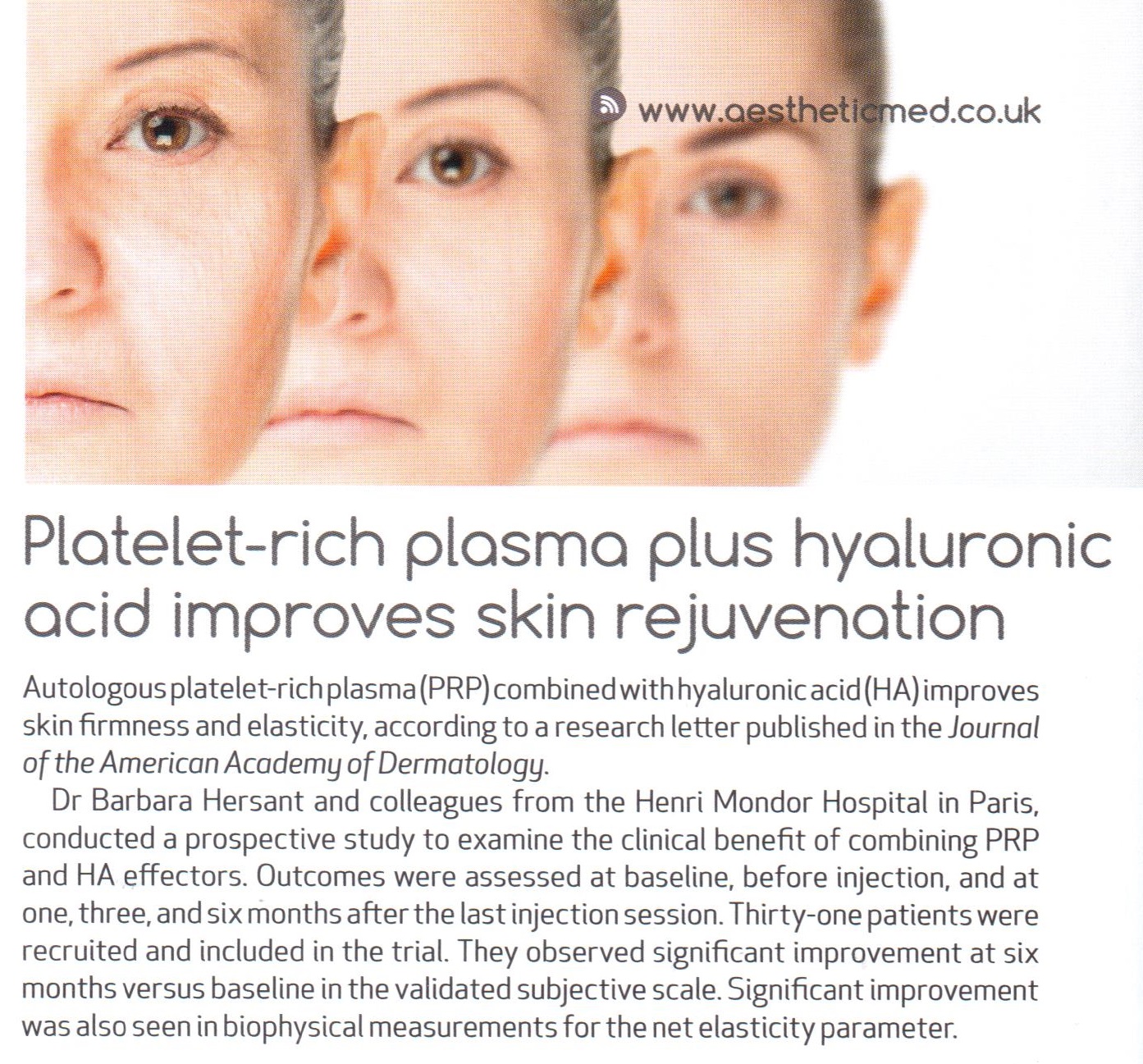 Another way of biostimulation which can be achieved by Dermal Fillers works on the fibroblasts; the cells producing your natural collagen and hyaluronic acid. These cells are activated by the means of 'tension receptors' which are stimulated as the fibroblasts are stretched by the lifting effects of the fillers. This is the reason why fillers make the anchoring ligaments (they keep the skin in place) stronger so that less sagging occurs as a long-term benefit.
There is one more way biostimulation can be achieved through the use of a non-hyaluronic acid filler, called Radiesse from Merz (FDA approved). It is comprised of Calcium Hydroxylapatite (CaHA) microspheres suspended in an aqueous gel, so it gives an immediate volumising and lifting effect, but on the long term, it triggers the natural collagen and elastin formation around the spheres resulting in further improvement in the quality of the skin.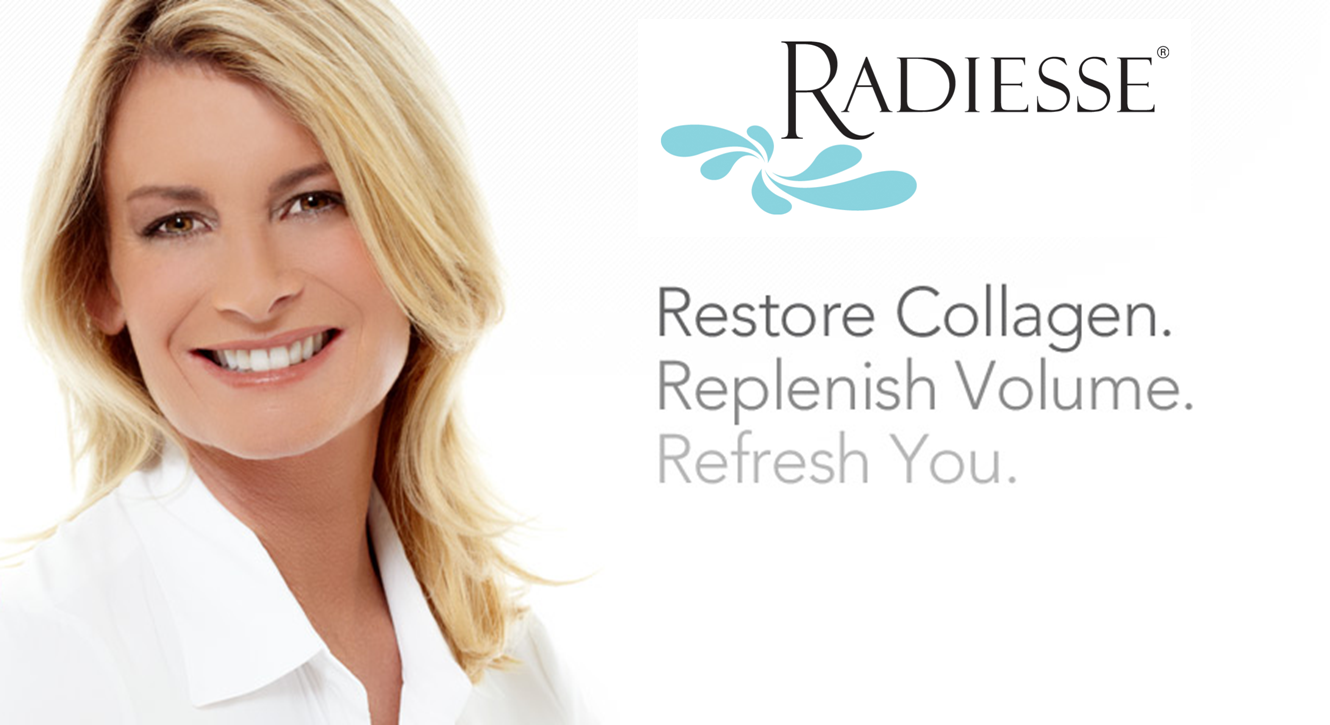 DISCLAIMER: Individual results and their perception will vary from person to person. Specific results thus cannot be guaranteed. Please read the Disclaimer and Privacy Notice at the bottom of this page.